let's talk...about one of the most delicious candy vices in the entire universe: candycane
kisses. that's right. they're amazing.
"WHAT!?!?!?"
you have got to be kidding me. you've really never had them. well, tough luck... get them as soon as they get back around Christmas time. if you have intentions to make something with them, GREAT! just make sure that you have a spare bag to snack on becauese
...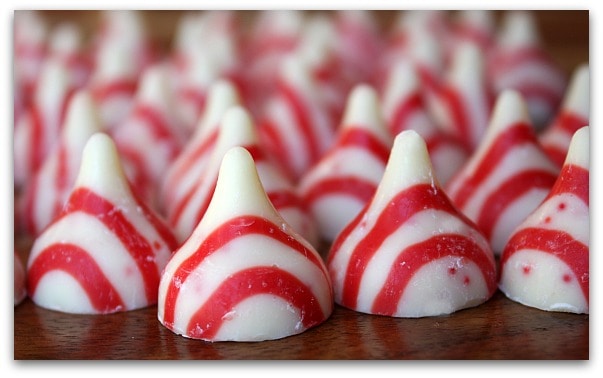 dreaming of candycane kisses,
your j