there's just one little problem... husband is NOT a fan of prep (even though i got him a light pink shirt + plaid pink and gray shorts & he wore 'em for my mom's bday -- and looks A-MAY-ZANG)!!!
he's pretty 'go-with-the-flow' as far as what i
wear... i
mean, as long as my 'goods' are covered, he's good...
and believe me, i
wear some pretty 'different' things... who says that neon leopard print leggins
aren't cool?
and he's even said before, 'oh no...our kids are going to be preppy aren't they...?' why yes... yes they will be sometimes, dear lovely husband... but they'll stick rock the jordans
& look like a million bucks... :) oh how i
love husband.
I LOVE THIS LOOK.
get brave, jace...get brave. you can so pull it off. get brave. get brave.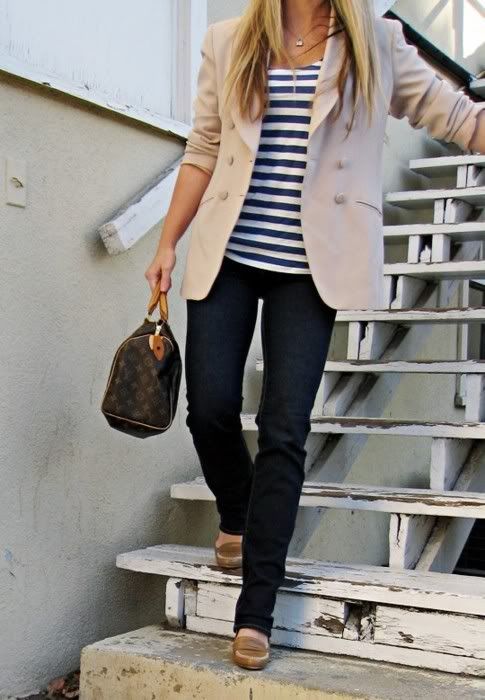 THIS OUTFIT IS PROBABLY MY FAFAFAFAFAVORITE. i love it. i'm a huge fan of nautical!!!
see what i mean HERE:
xs & os & supercool outfits!!! :) :) :)
jaceroni, your soon-to-be-possibly-preppy-blogger-buddy. MWAH.