sorry my gorgeous little monkeys! FOR WHAT, YOU ASK?
i
have some EXCITING news though; it's not an excuse for lack of blogging... just an exciting happening!
my brotha
-from-anotha
-motha
(AKA, my brother-in-law, Christian) got a new one & had no need for this one anymore! so, he restarted it, and gave it to adam
& i
... so we have a new 'baby toy' & we couldn't be more excited.
the even COOLER thing is that we've been scouring the internet for a laptop... we have an a-to-the-may-ZANG MAC that looks a little something like THIS:
but as you can see, is less-than-portable. so, the idea of getting a laptop was less than necessary & we had a max budget of about $100... yes, it was going to be a CHEAP & OLD ONE! but pretty much, i just wanted it so i could hang out on the couch blogging & still be with my hubs... sometimes i just miss him if i'm hanging out in the craft/computer/puppy/spare room... i know, lazy mc gee over here. oh wellsies.. it...(wait for it)...is what it is...(for you, husband).
so, anyways, through our looking, brother calls & says he'll give us his for $20...uh, oh okay! awesomeness... and we can even get a keyboard to hook up to it... we'll see. i just think it's cool how God puts out little tiny blessings for us... so, obviously i had to share!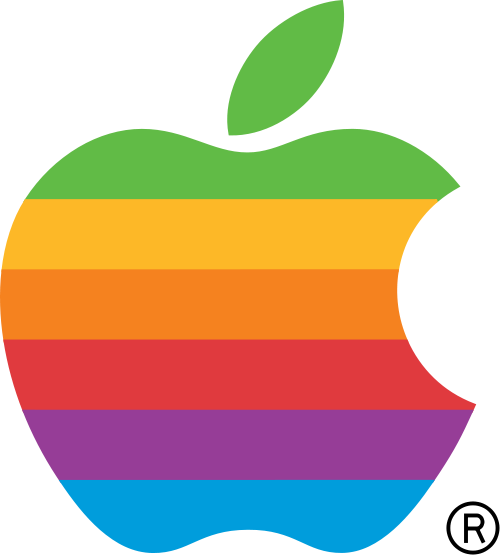 anyways, lots of love & excitement for our newest addition...
jaceroni & amf <3