we watched a video yesterday at work & it was amazing. i
really enjoyed it; the guy's name was ted & he talks about lollipops. of course, that makes me love it even more. go check him out. he's awesome & funny.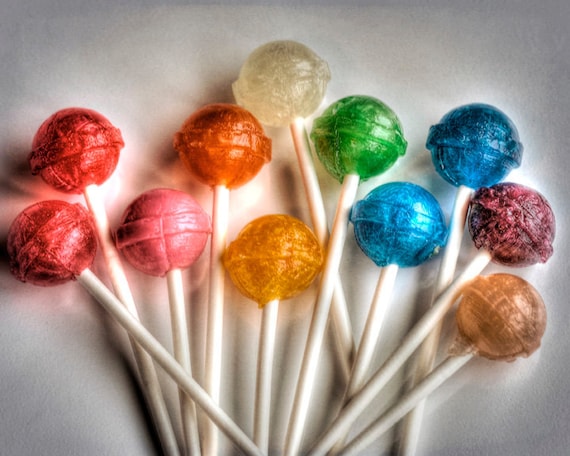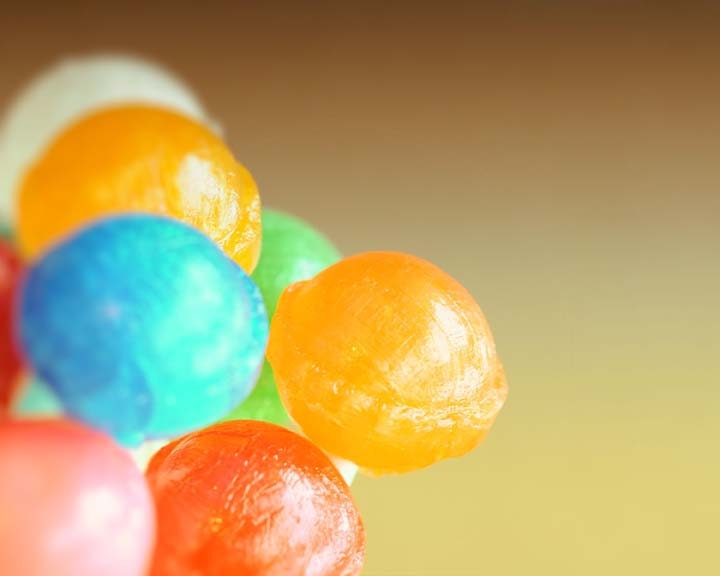 love these pics BEE.TEE.DUBS. artsy, right? they're somewhere on etsy i think! eek, love ETSY!
POP IT LIKE IT'S HOOOOOOOT! :)
our jayzayzee