there is just something cutesy, whimsical & kiddish about adding a little bow to your hair. or shoes. or on a ring. or a gift. it just makes an outfit or item...well, just cute.
i lurve this, BUT... theres TWO big problems with strapless swimsuites for me...
i lurve these, TOO! just wish they were a tidge higher. but i don't think i would get my moneys-worth anyways...but they're just darling.
LOVE. LOVE. LOVE this shirt/dress/whatever it is.
this is adorable. reminds me of a cute little ballerina.
bows + glitter = YES, PLEASE...
also, please don't mistake my love for bows, glitter, girly little childlike things as love for 'lolita'. quite frankly, after seeing stuff described as 'lolita' & figuring out the actual definition & the book/movie it came from, it sort of creeps me out...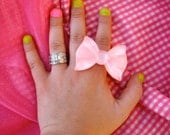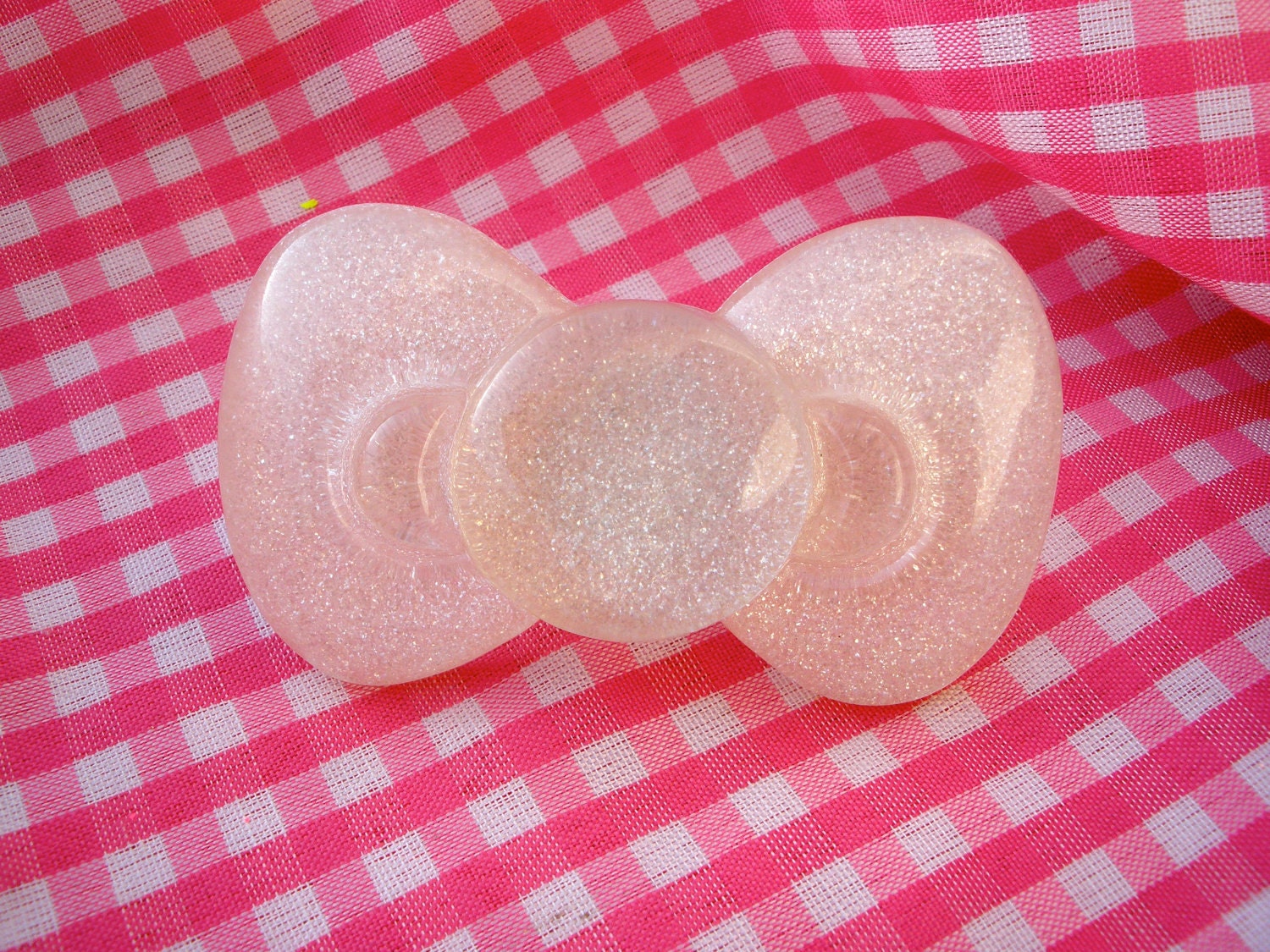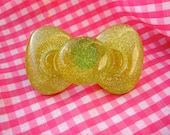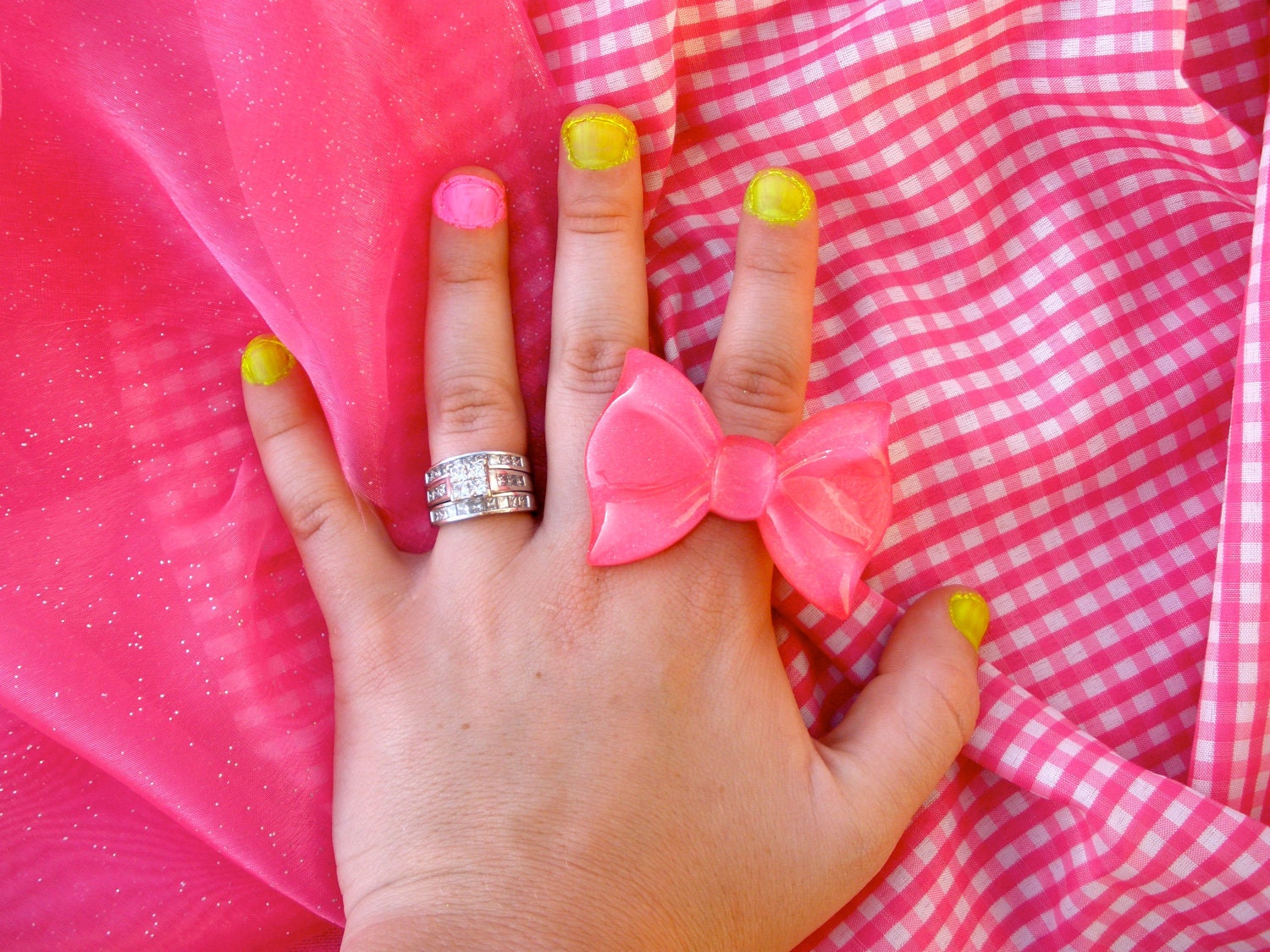 oh! so you like the rings i just posted...? awesome! i made them! go to
www.etsy.com/jaceland
to get them! they run between $2-$4... :) getcha some! :)
xo, j