HI HI HI HI HI.
***ps, this is what my mom & aunt look like when they go garage sale-ing in ILLINOIS (minus the big gray hair...). um, seriously, garage sale-ing (i don't know how to spell it) in the one part of the state is insane. they have like food vendors, you can't find a parking spot anywhere, blah blah, but it is SO MUCH F-U-N. i lololove going! i'll try to remember to post when it is going on next!***
the garage sale went just swimmingly. while we didn't make $1000 like last year, we did make around $300 & my brothers & their wifes made some moolah as well! :) we are having another garage sale next week as well, so hopefully that'll add some funds. the important thing is that we got rid of a TON of bulk. it is so exciting: vaccum ($5), huge TV ($5), stereo system ($5)! seriously, these were all big bulk & i'm so happy to get rid of them. and we had lots of other stuff, too. i used to work at the limited, so some of that stuff i priced a little higher, otherwise, it was priced to sell... a griddle for $.50, a toaster for $1.00, necklaces & bracelets for $1.00, etc, etc. i had a ball. i could definitely tell that there was lots less...such a good feeling. and then after next week, we will be making a trip to goodwill -- can't wait! do you just love spring cleaning? isn't is amazing to just get rid of stuff that is just sitting there? ESPECIALLY since we got all new stuff once we got married -- YEOW! can you just tell i'm excited!? i even sold some of my mom & my etsy stuff! WOOHOO! she sold 6 potholders like these: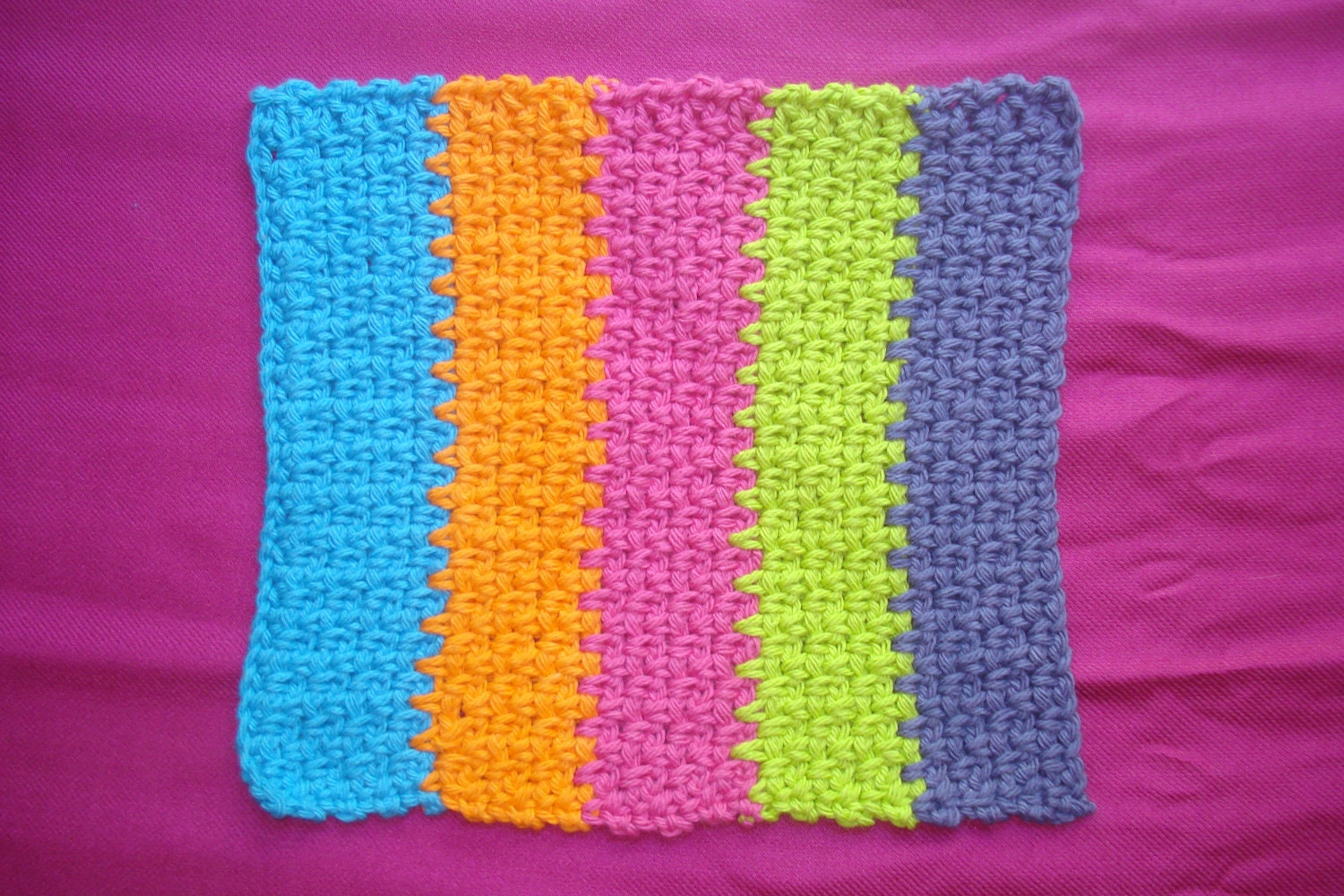 i do need to take them off my etsy accout here:
www.etsy.com/jaceland
...i would normally keep them up, but my hard-working mama JUST had surgery on her poor little fingers & cannot crochet anymore at this time. :( if you could keep a quick recovery in your prayers, that would be very much appreciated!
i sold the blue one of these! and i don't remember which card i sold, but oh wellsies!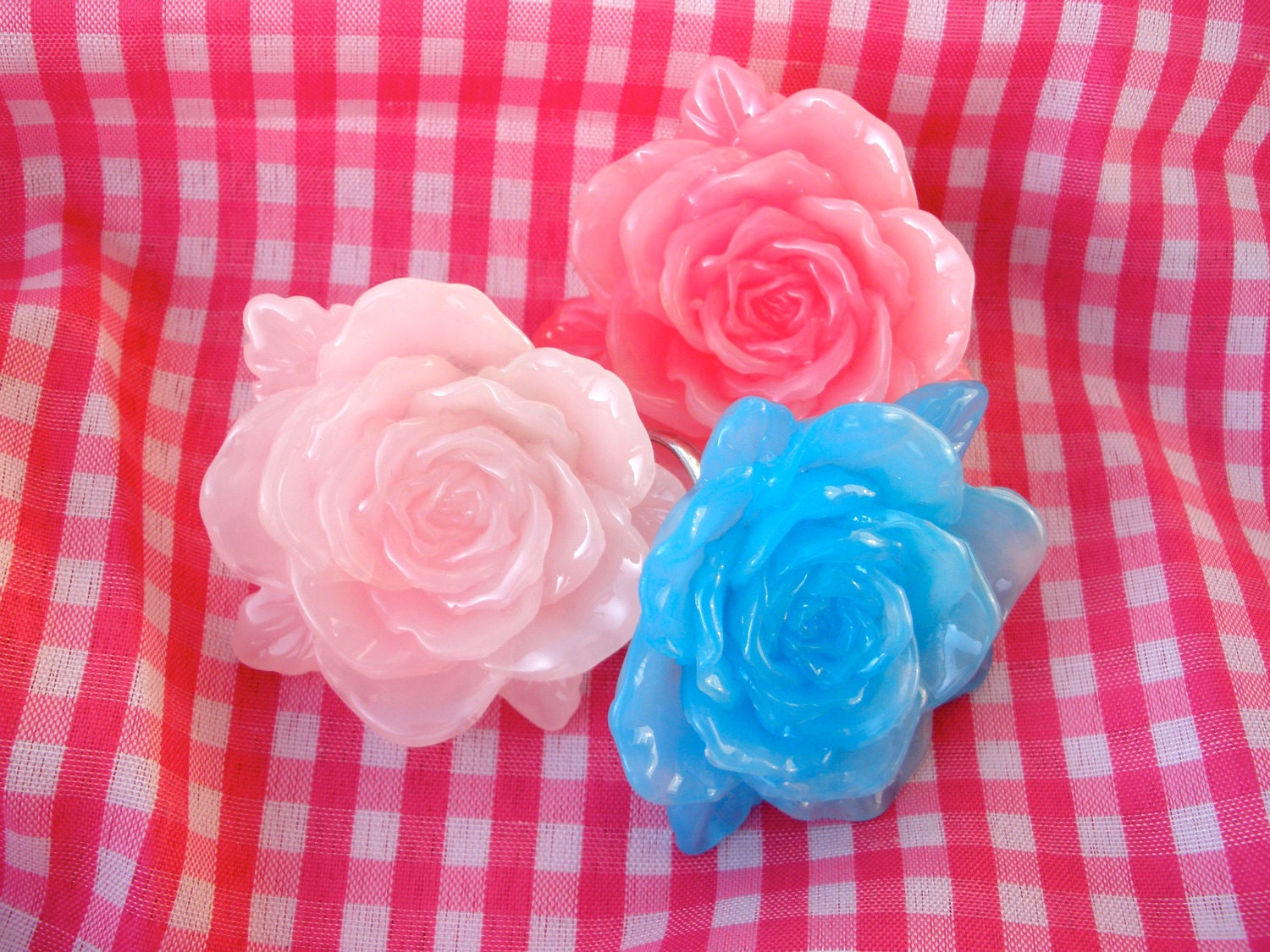 oooooh! i also put these on the sale pile! NEVER WORN! i got them at charlotte russe, i think... but i guess my feet are TOO big for anyone! :) size 9-10 isnt
that
big, is it? anyways, i had like 15 pumps & i'd say like half of them sold -- BAM!
happy 'good deal' hunting,
j