go HERE:
www.etsy.com/jaceland
to get some good swag. if you don't see anything you like below, go to the shop & CHECK IT OUT! plus, i'm adding probably another 200+ items in the next couple weeks! enjoy :)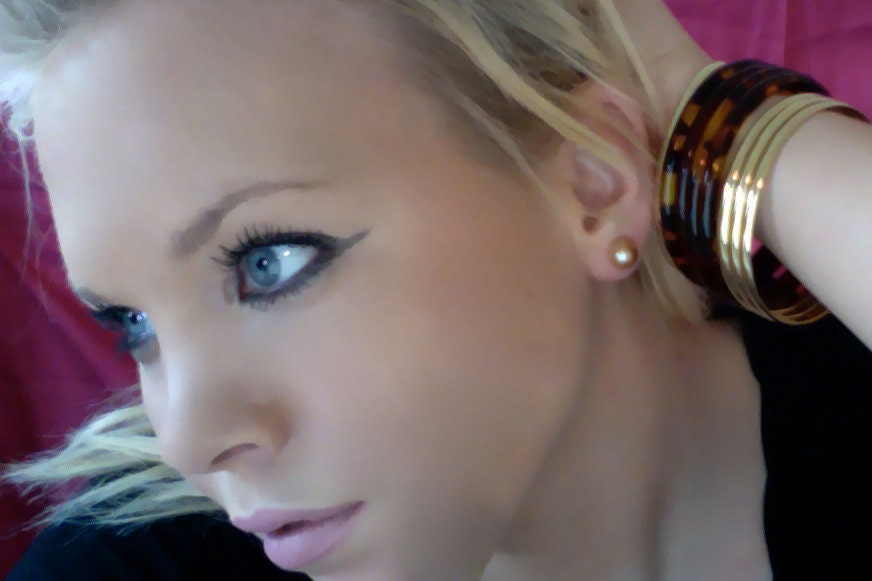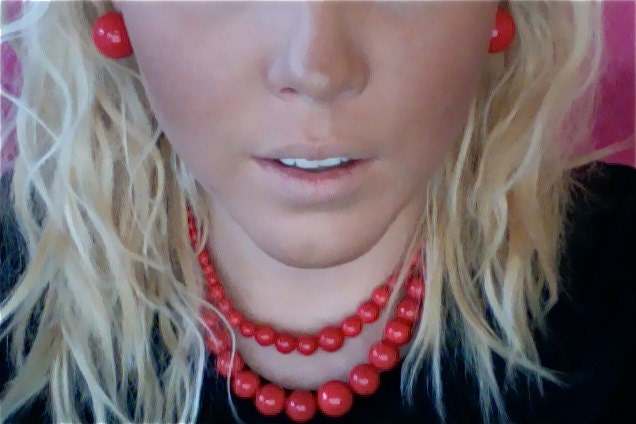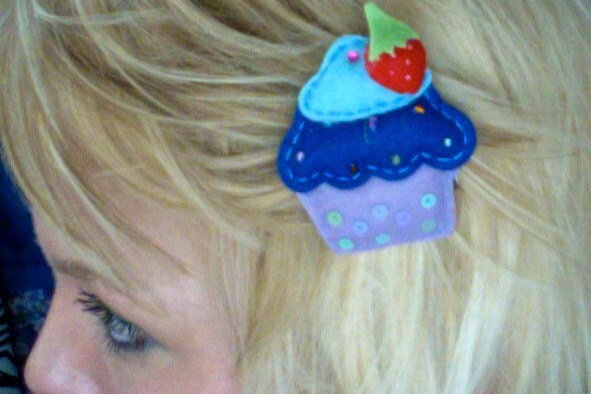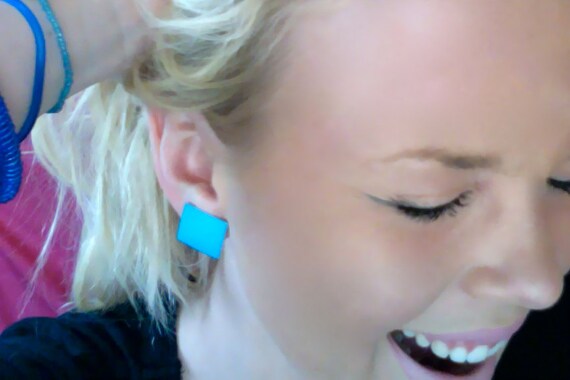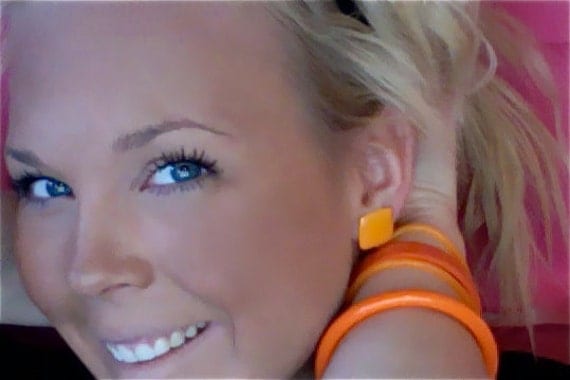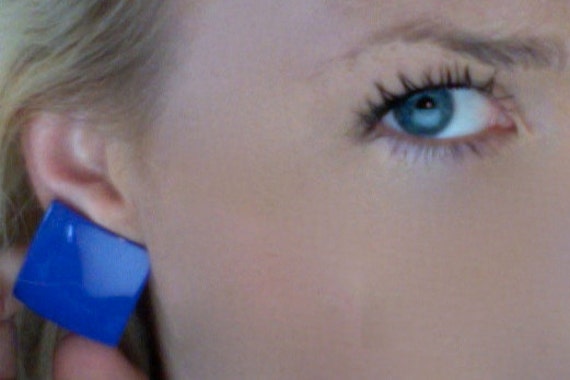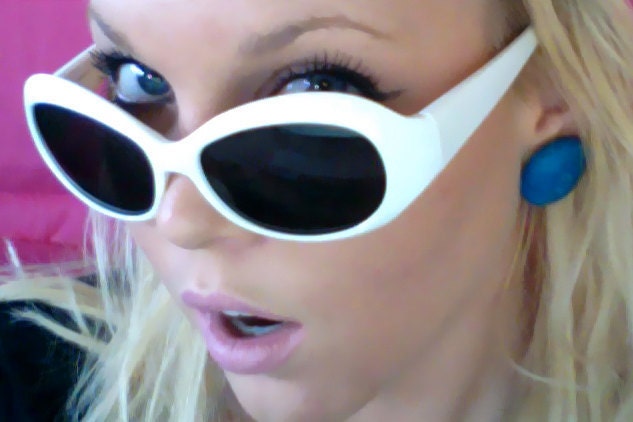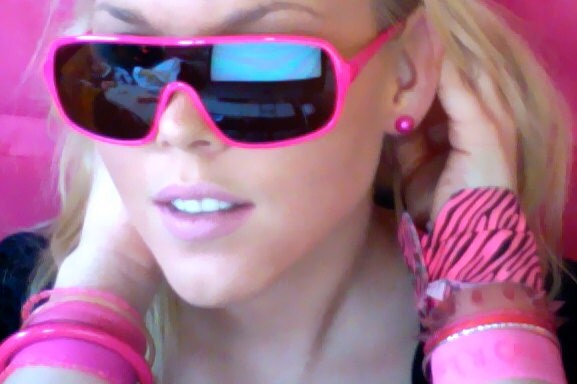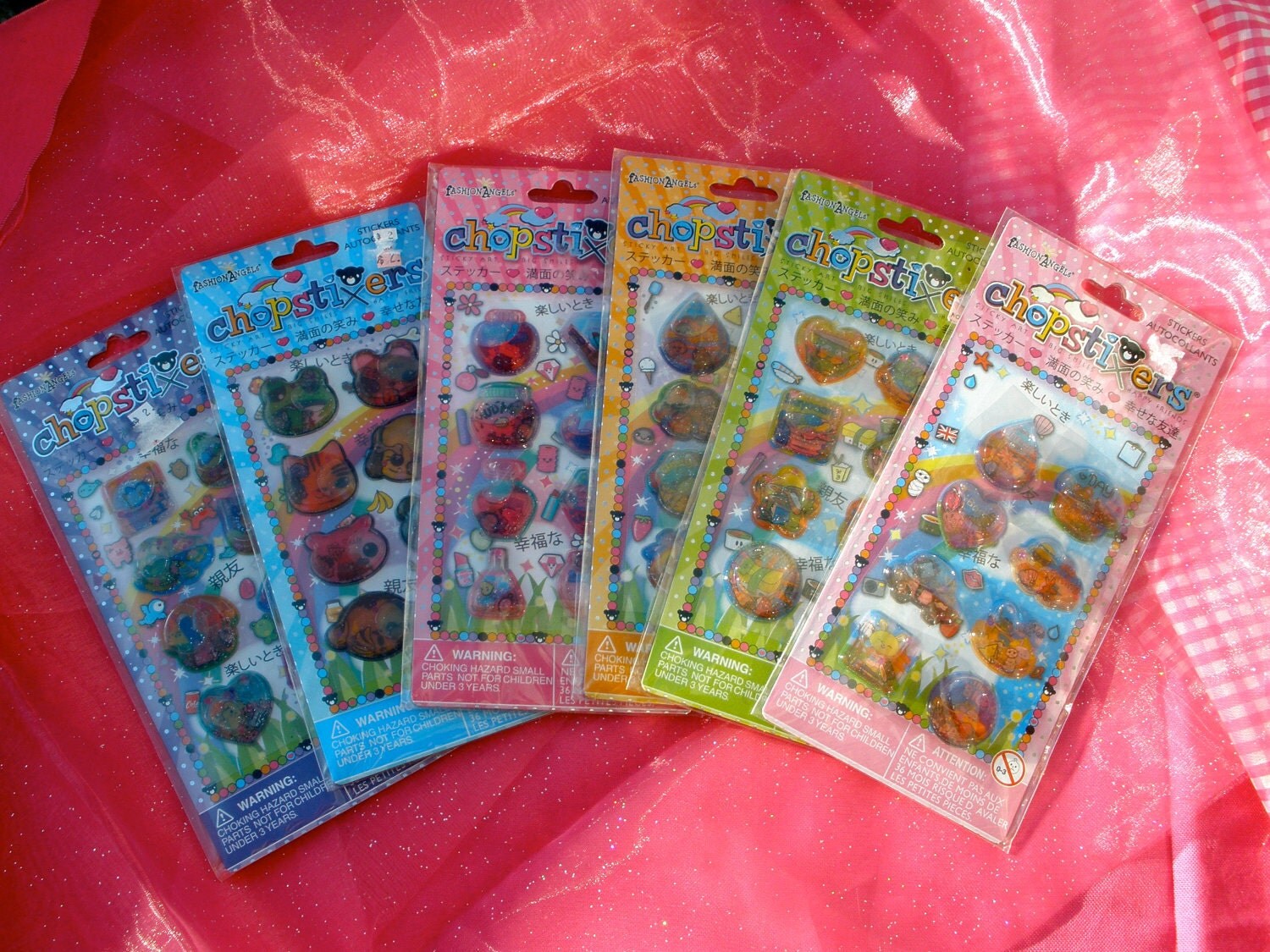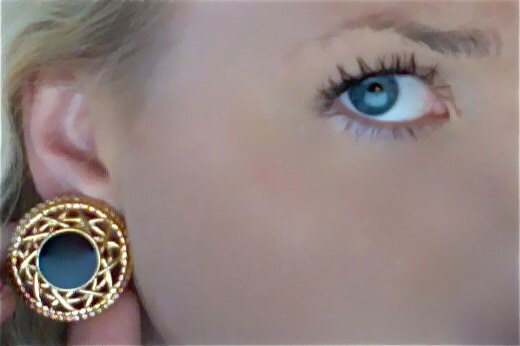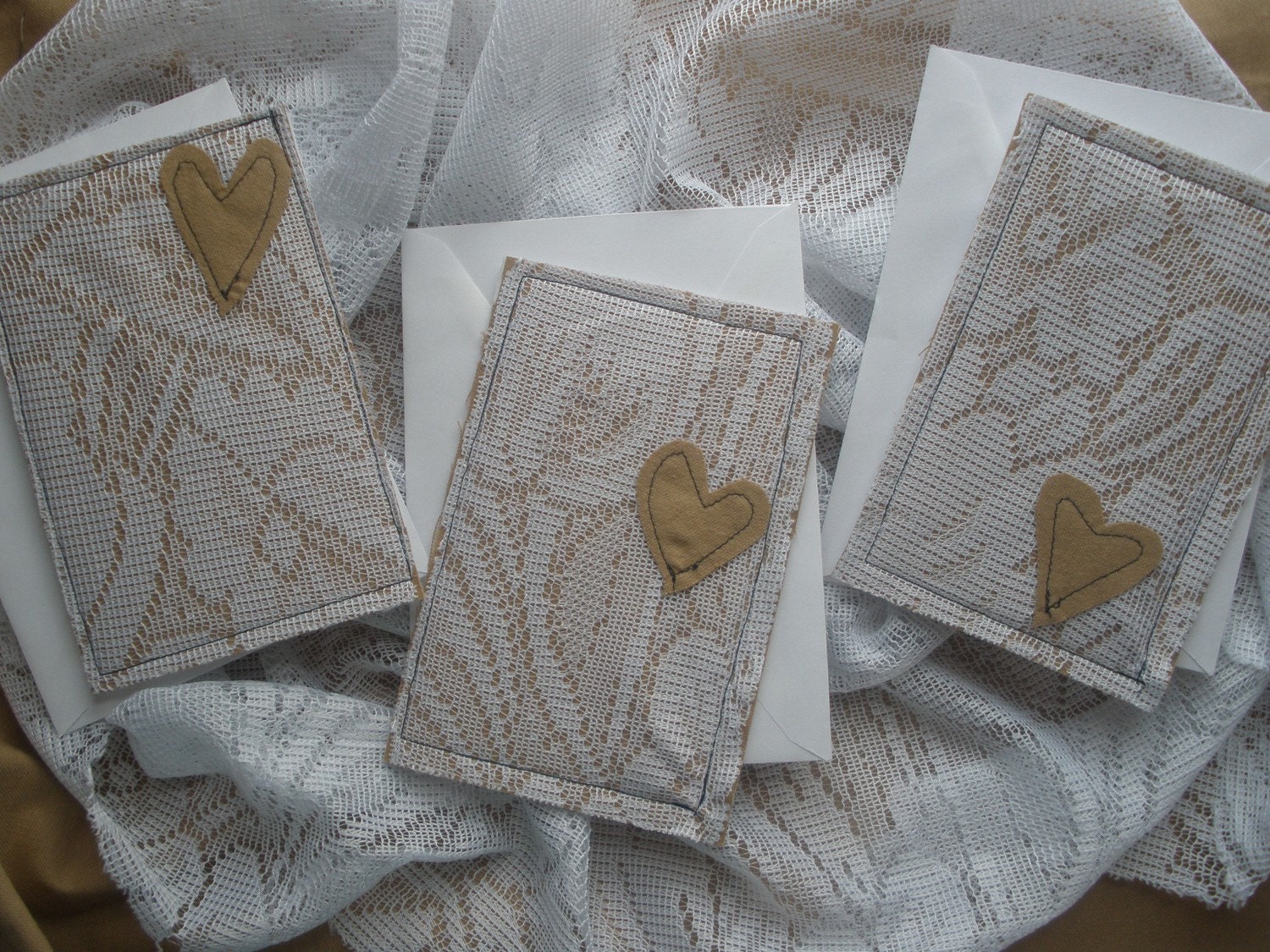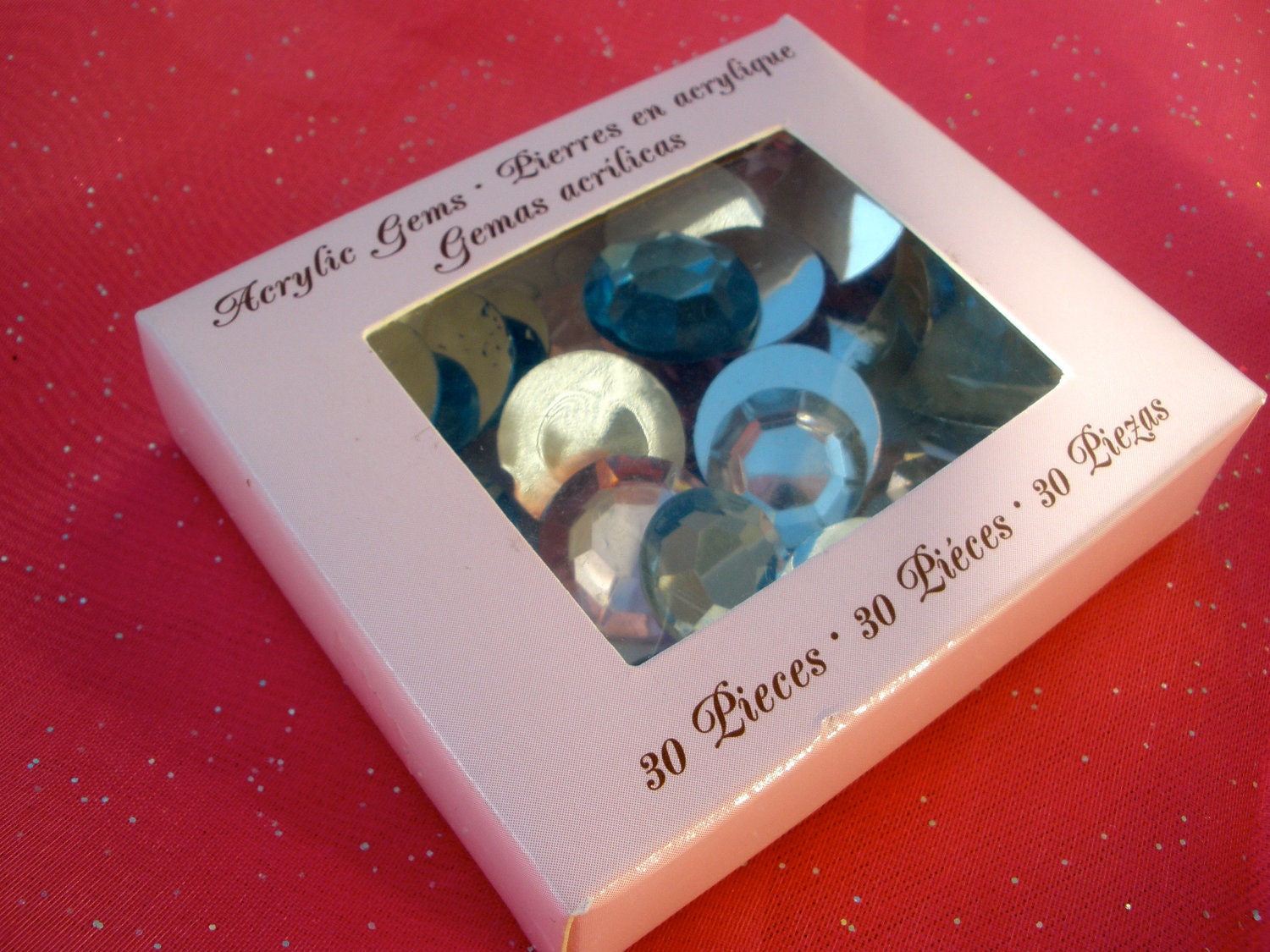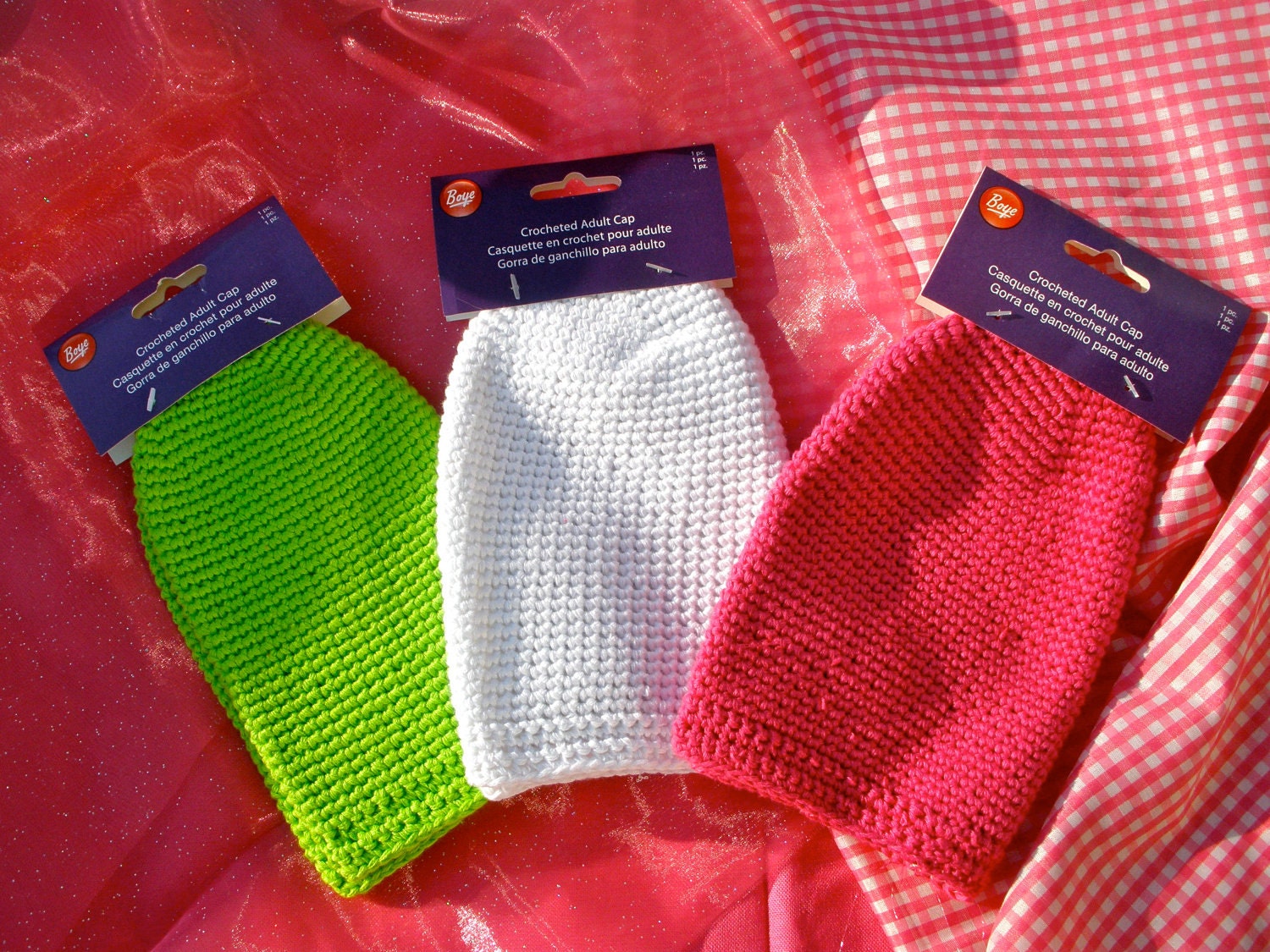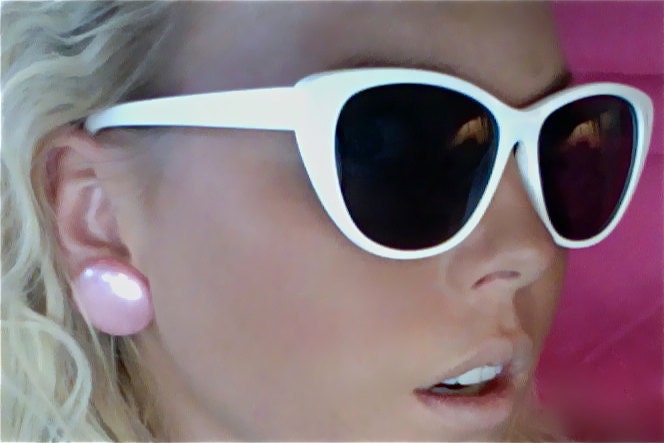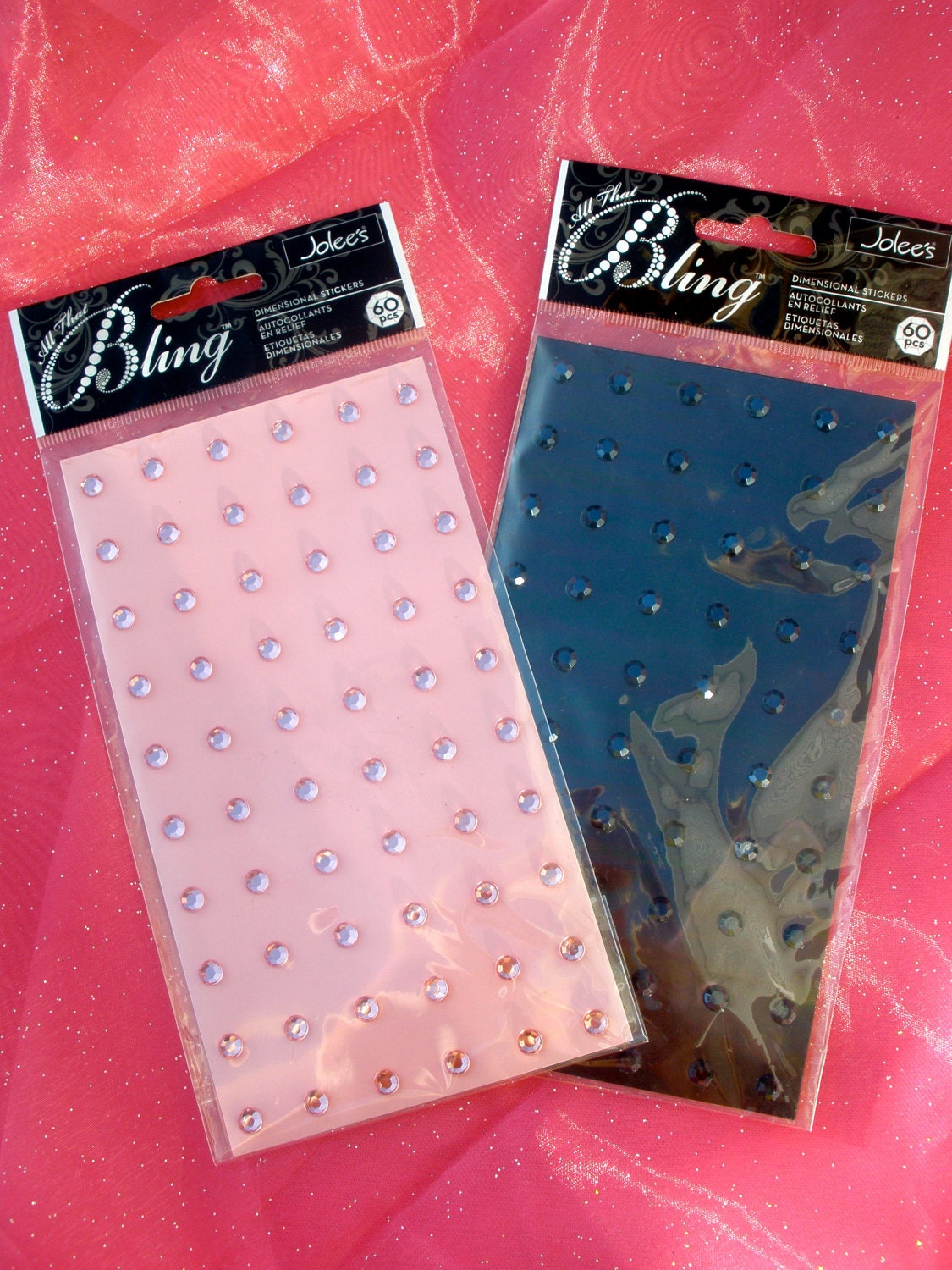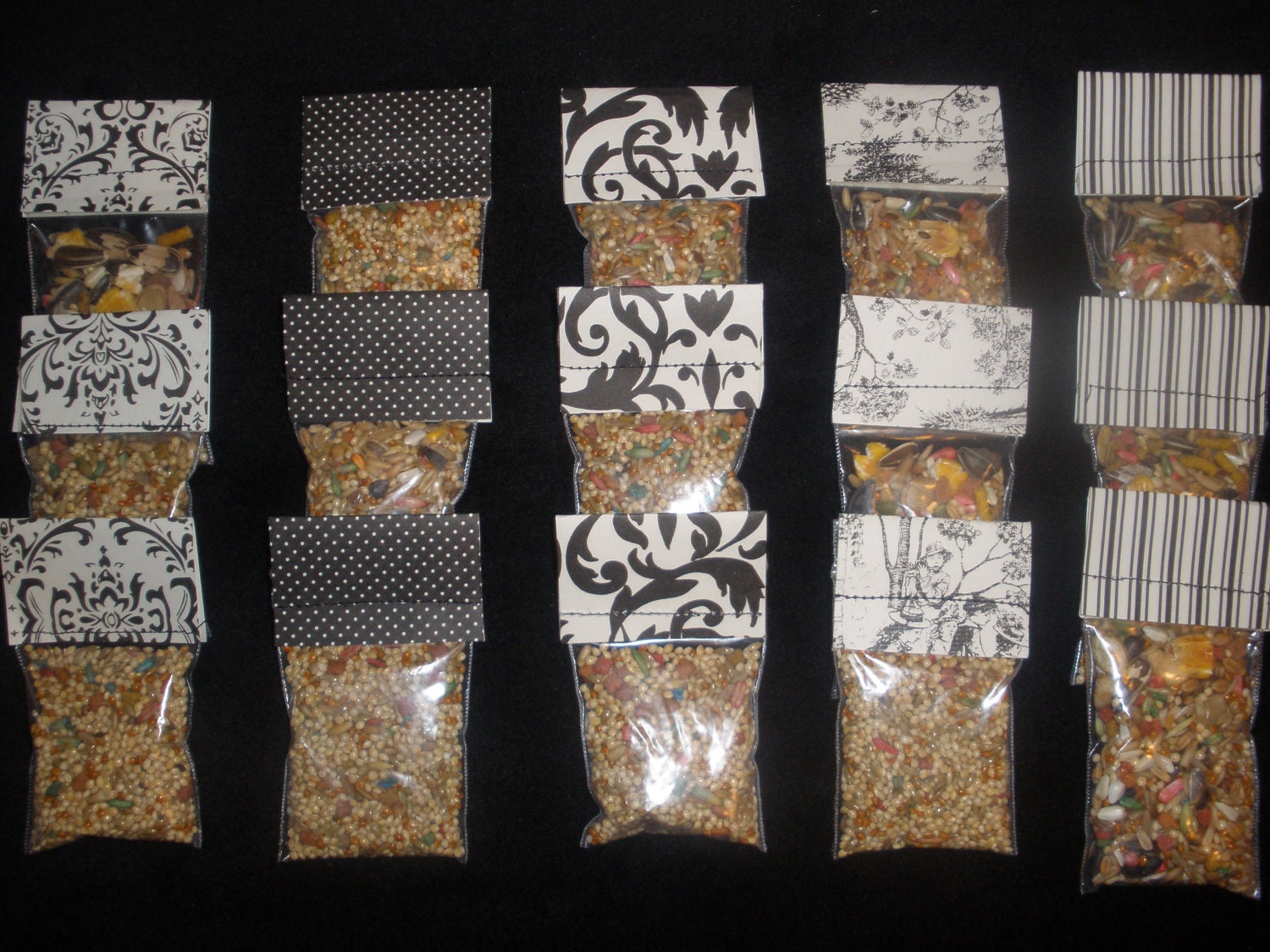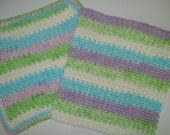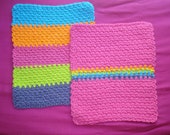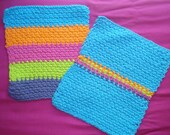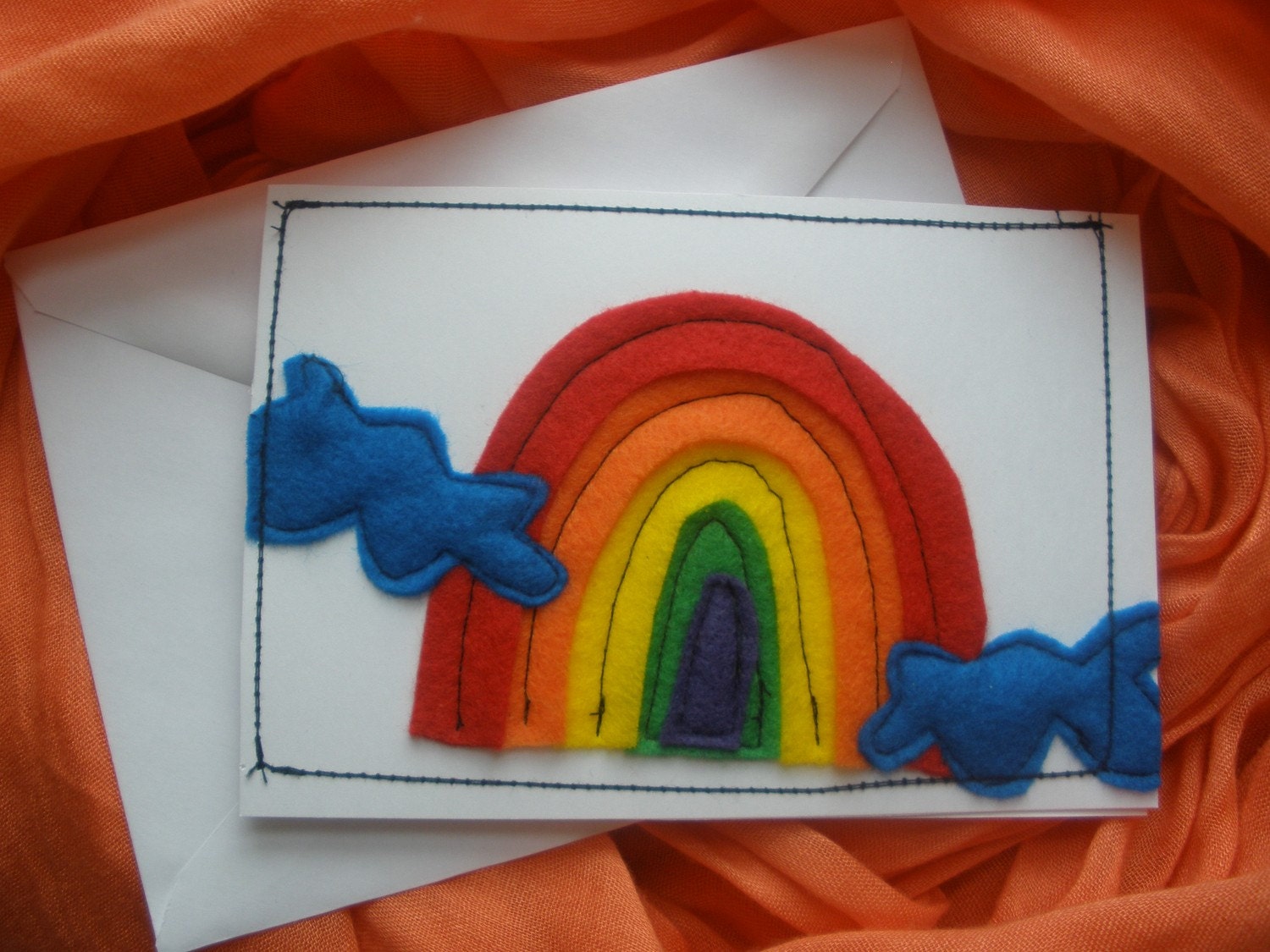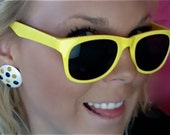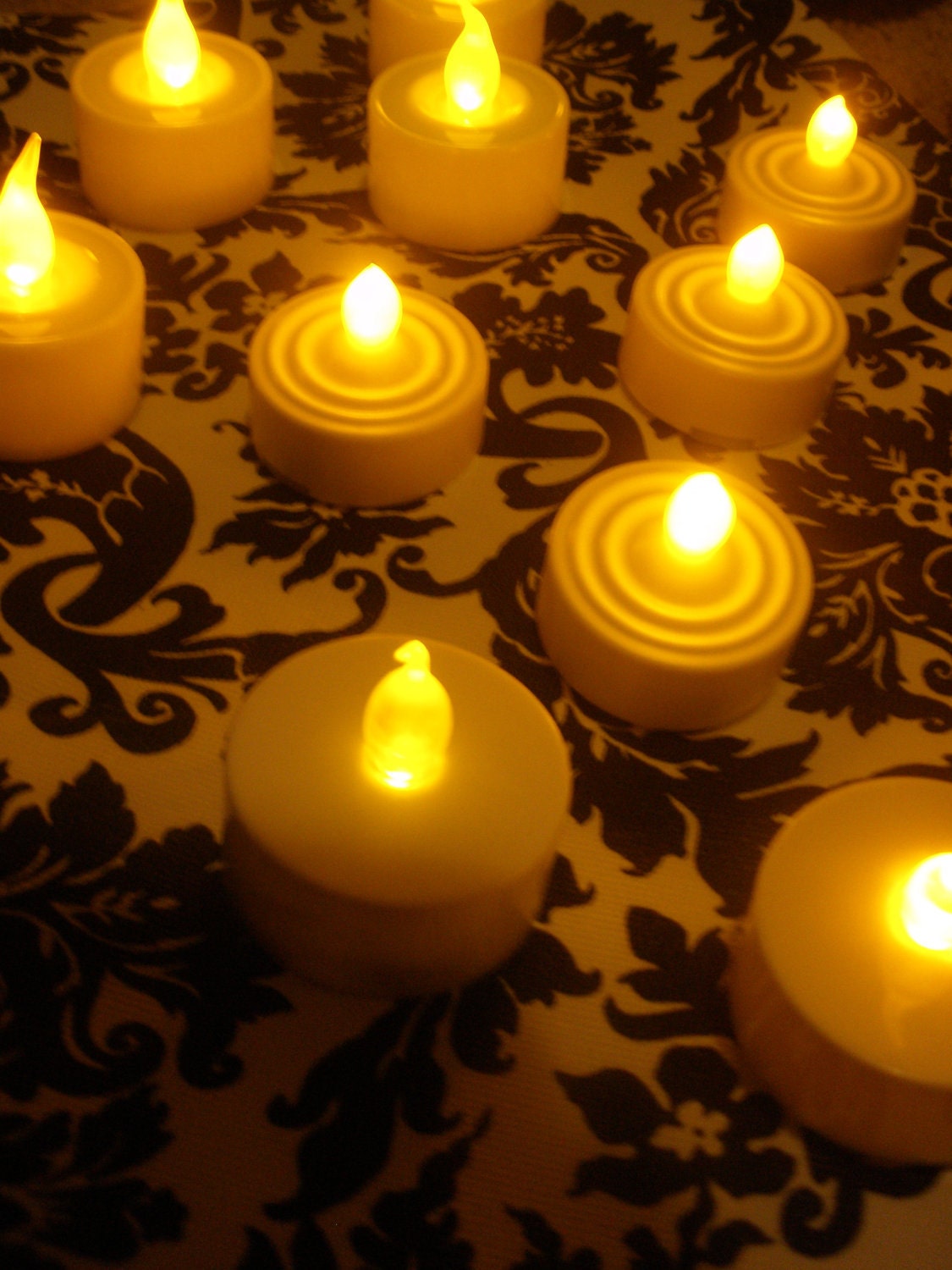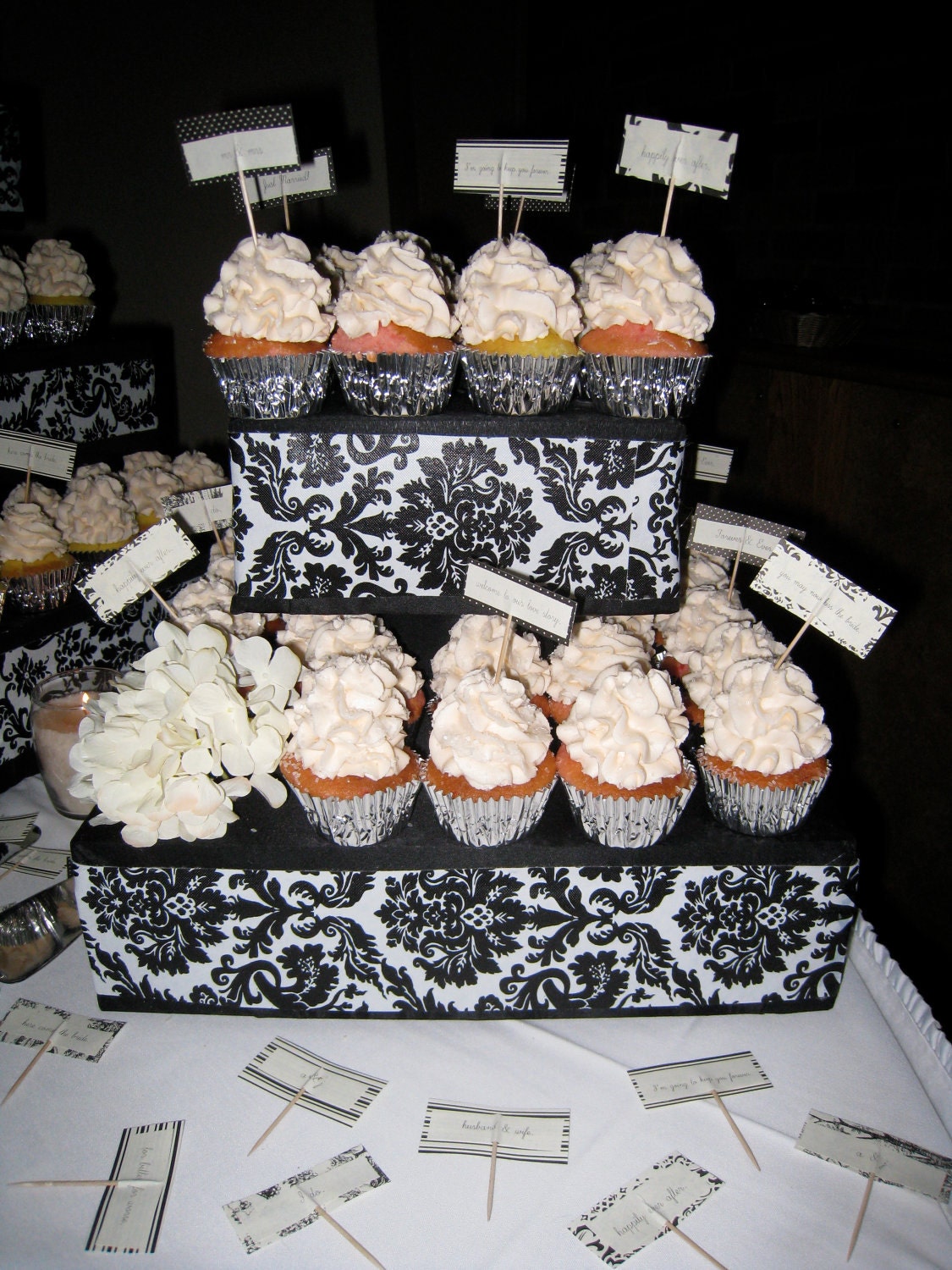 i could list a billion more things, but... you should just go look instead!
blessings, j