brother called me this morning at work...
when i realized it was him, my heart smiled. i love seeing/hearing from family when i'm at work. no matter what storms are around you, God has given them as little blessings of a constant calming in the storm... does that make sense?
anyways, i told him how happy i was it was him... you know what brother did?
brother waited like 5 minutes & then called me back...
he said he just wanted to make me smile/happy again.
my heart melts. still. i could cry.
i have the best family in the world.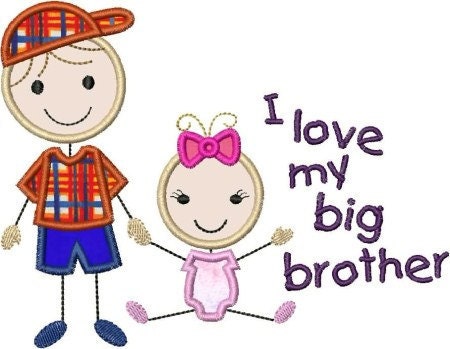 (this is me & big brother.
at adam & my birthday shindig.
2 years ago.
sweet isn't it...?)
love you big brother. and thanks... :)