THIS chair is AMAZING.
and of course the black walls, white trim & chandeliers inspire amazing ideas of what i want our future house to look like!
i want it. we actually have a scrap of fabric that looks EXACTLY like this -- i was going to use it as table coverings for our wedding, but it just got toooooo expensive, so now...it's looking purdy in our living room. if you can't tell, i love black & ivory...all different patterns. it looks SO classy. that was what we had for the wedding... black & every patterns of everything...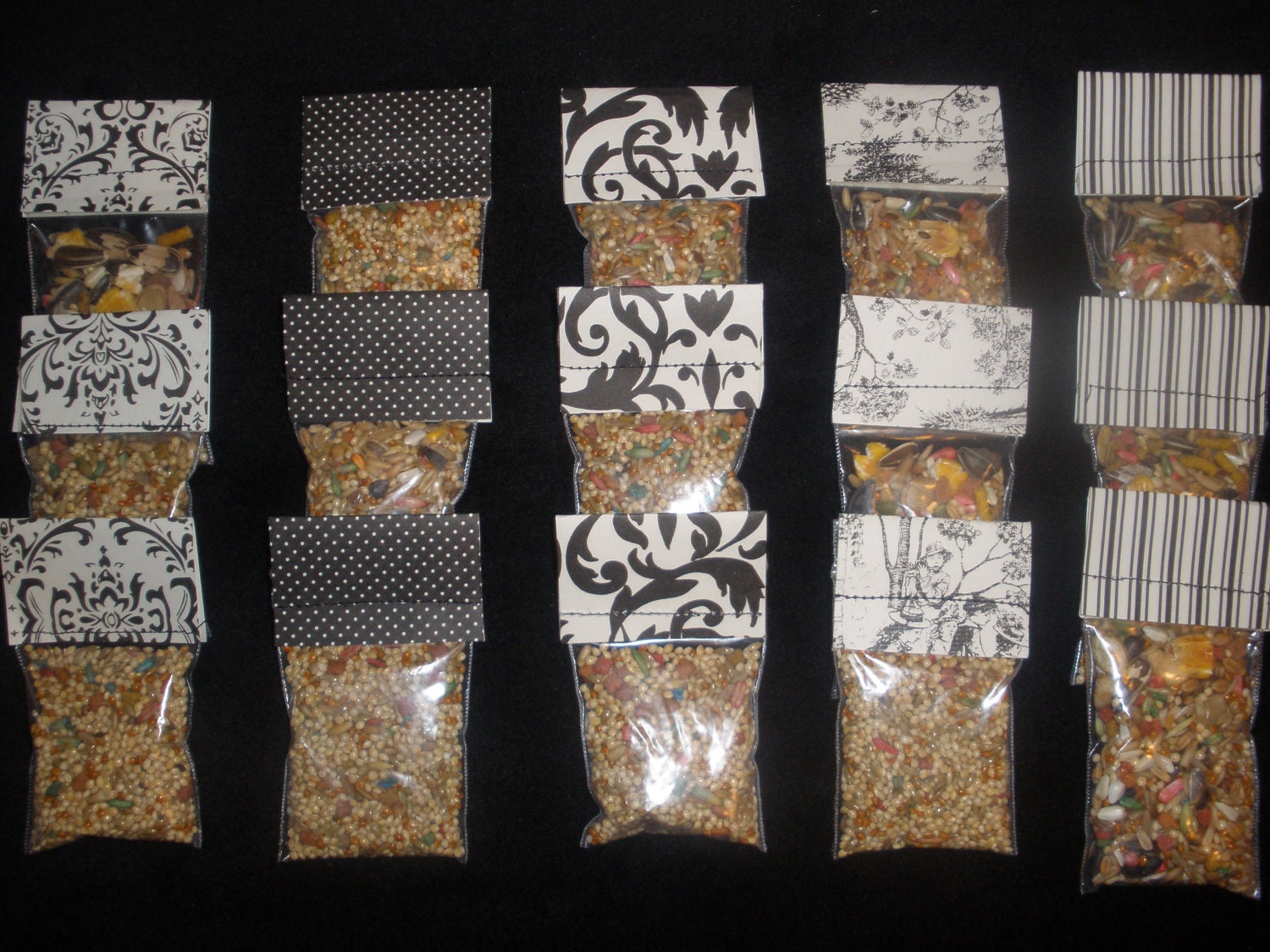 ***birdseed packets that i made for our wedding...see what i mean about the black & ivory patterns!***